Project : Constructicons
Project Type: Web Development
Application: Informational Website
Client: Bruce Vernon

Visit Live Website
Description
Constructicons, Inc. is a full service shell contractor based in Florida specializing in tilt wall construction. They required an informational website to present their wide range of projects and to establish their new branding.
The Logo
The company logo was inspired by the company name, Constructicons, and the popular robotic race. Comprised entirely in vector format, the company is able to scale the logo for t-shirts, print, embroidered badges without compromising quality.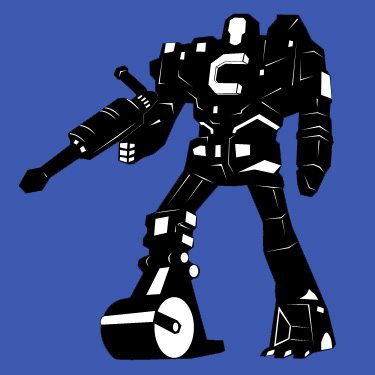 The Website Design

The site is designed to look and feel like construction blueprints. Visitors will instantly have a feeling of what the company is about before they have a chance to read or explore the site. The staff has access to an administration system to add, update or remove projects from their public site. Overall, the site is a straight forward, informational design and sometimes that is exactly what the company needs and the customer wants.